Opening of registrations for The Cleaning Show 2023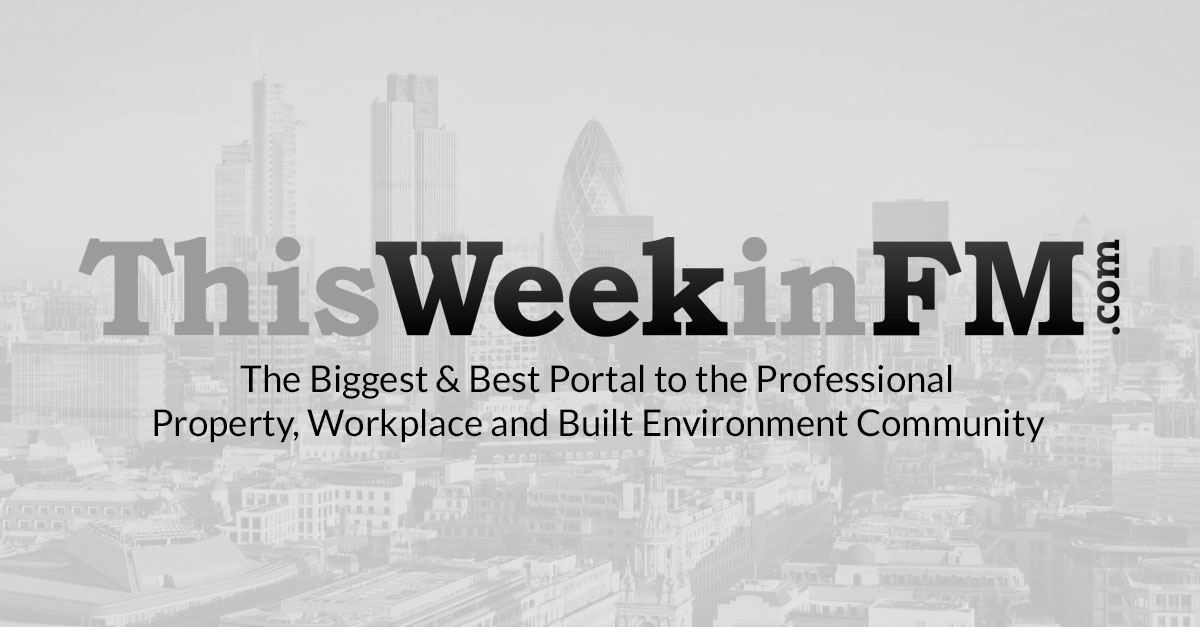 November 10, 2022
The Cleaning Show 2023 returns to ExCeL, London, from 14-16 March 2023 to showcase the very latest advances in cleaning technology.
The show, organized by the British Cleaning Council and Quartz Business Media, is expected to attract more than 100 cleaning product suppliers, including Jangro, Numatic, Makita UK, Karcher UK, Nilfisk and SC Johnson Professional among those confirmed to exhibit.
After a successful start in 2021, the Cleaning & Support Services Association will once again host the CSSA Innovation Showcase.
Celebrating the crucial work of cleaners
The cleaning and hygiene sector, along with the waste industry, is one of the largest sectors in the UK, worth nearly £59billion and employing 1.47million people .


Jim Melvin, Chairman of the British Cleaning Council, said: "The importance of the work of the cleaning, hygiene and waste sector – which is one of the ten largest industries in the UK – has been highlighted evident during the COVID-19 pandemic, with cleaning and hygiene officers continuing to play a vital frontline role in ensuring the safety, health and well-being of key workers and the public.


"The Cleaning Show brings the industry together to celebrate our crucial work, as well as to reflect on key issues, the latest trends and the most exciting innovative and technological developments.


"We are delighted to welcome new and returning exhibitors to ExCeL London, where the latest product launches will come to life. It's an unmissable three days of exciting networking opportunities, with a focus of education for visitors to enjoy.

Presentation of the CSSA innovation at the Cleaning Show 2023
The CSSA Innovation Showcase is now open for registration, celebrating the cleaning industry's most innovative products, services and initiatives.
With a focus on creating the future of cleaning, companies and organizations operating across the industry can showcase their innovations via the CSSA website by November 30, 2022. Nominations must demonstrate innovation at their core, using technology to enable positive change.
Prior to The Cleaning Show, all attendees will be invited to pitch at CSSA's annual Innovator Pitch, where they will have the opportunity to appear before a panel of leading industry experts, who will review and interview the candidates. The panel will offer attendees the opportunity to bring their innovation to life and demonstrate their passion for the product/service. Those who succeed will be invited to exhibit at the Cleaning Show 2023, London.
Among those selected to appear at the 2021 CSSA Innovation Showcase were ICE's comprehensive stand-alone cleaning range, Ecobreeze's Smart & Pure IoT air care solution and W'air Sustainable Fabric Care.
Image: A photograph of a product demonstration at last year's show. A person shows another person how to use a fabric hand cleaner. Image credit: The cleaning show
Article written by Ella Tansley | Posted on November 10, 2022
To share
---
---
Related Articles
Churchill's support for veterans in FM
Ahead of TWinFM's Employment and Veterans Networking event in Leeds, Louisa Clarke discusses the progress Churchill has made in supporting veterans…
Read the full article
EMEX 2021 – Video Highlights
Ahead of EMEX 2022, find Focus interviews from last year's conference. EMEX 2021 has come at a pivotal time. As the business world returns to…
Read the full article
ThisWeekinFM's Summer River Boat Party 2022 – Teaser Video
Check out ThisWeekinFM's teaser video for the 2022 Annual Summer Riverboat Party. Watch the FM teaser video…
Read the full article
Frustration as discussion of Sue Gray's report is denied
Angry business leaders in the cleaning and hygiene sector have struck out after the government simply failed to fully respond and agree to their demands for a meeting to…
Read the full article
How to Leverage Commercial Memberships in a Digital World
As the business world returns to face-to-face events, it's important to make the most of every networking opportunity, says Julie Hulme…
Read the full article
The Manchester Cleaning Show 2022 – Highlights Mini Reel
ThisWeekinFM traveled to Manchester Central this month to explore the best innovations the cleaning services and technology market has to offer. We spent the…
Read the full article
Facilities Show 2022 – An Overview
This year's Facilities Show will feature several new product launches from Beckhoff Automation, co-cre8, ARM Environments, BraveGoose and more. Facilities…
Read the full article
The Workplace Event 2022 – Highlights Mini Reel
ThisWeekinFM traveled to the NEC Birmingham this month to explore the best innovations in the FM market. We spent the day meeting companies that covered…
Read the full article
Churchill Group sponsors the Veterans in FM event
Churchill is the title sponsor of ThisWeekinFM's "Ex-Military – A Journey Into FM" event. The networking and careers event, held on…
Read the full article
Infraspeak launches Intelligence for Maintenance Tour 2022
The IFM Tour 2022, organized by Infraspeak, includes events in the UK, Spain, Brazil and Portugal to discuss Maintenance 5.0 and the future of the FM industry. Round…
Read the full article
---