Overcrowded Waco Events Weekend Hints at Change in COVID-19 Caution | Local News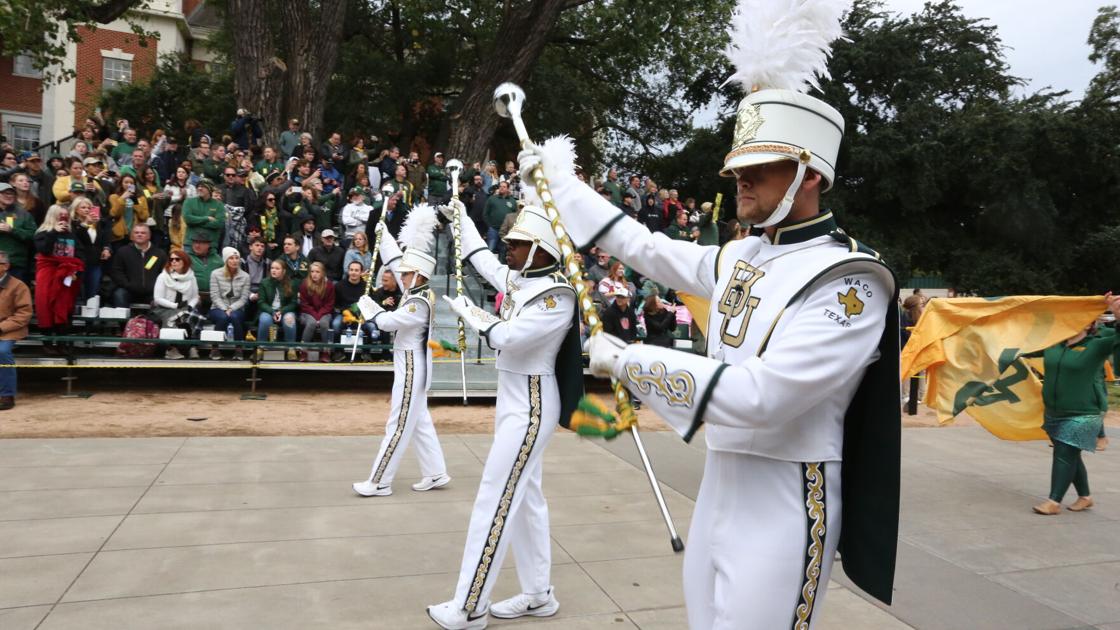 September was the deadliest month for the county during the pandemic, with 107 reported deaths from COVID-19, 26% more than in December, which has the second-highest total. Just over a month ago, daily new cases averaged 312, 46% more than last winter's peak. Local health officials said the higher vaccination rate among older residents had kept the number of recent deaths from climbing even higher, although hospitals were again pushed to the brink. Waco hospitals were treating 68 COVID-19 patients on Thursday.
Almost 53% of eligible McLennan County residents, that is, aged 12 or older, have been fully immunized, and 74% aged 65 and over have been fully immunized. Statewide, about 63% of people aged 12 and older and 80% of people aged 65 and older have been fully immunized. Nationally, 66% aged 12 and over and 84% aged 65 and over have been fully immunized.
Local District Public Health Director LaShonda Malrey-Horne said the state's lack of contact tracing information prevents the district from knowing if any public events or activities led to the spread of the coronavirus. Even if people return to group events, protective measures such as masking, social distancing and vaccination are strongly encouraged, she said.
The decline in the number of cases and the increase in vaccinations may encourage more people to go out and participate in public events.
Charva Ingram, vice president of marketing for the fair, said official attendance figures are not yet known, but opening weekend, with musical performances by country singers Chris Janson and Jameson Rodgers and a premier Mexican rodeo show on Sunday drew crowds on par, if not better, than the 2019 fair's opening weekend.