Schnucks, neighbors disagree over vagrancy, public urination near South St. Louis store | Local company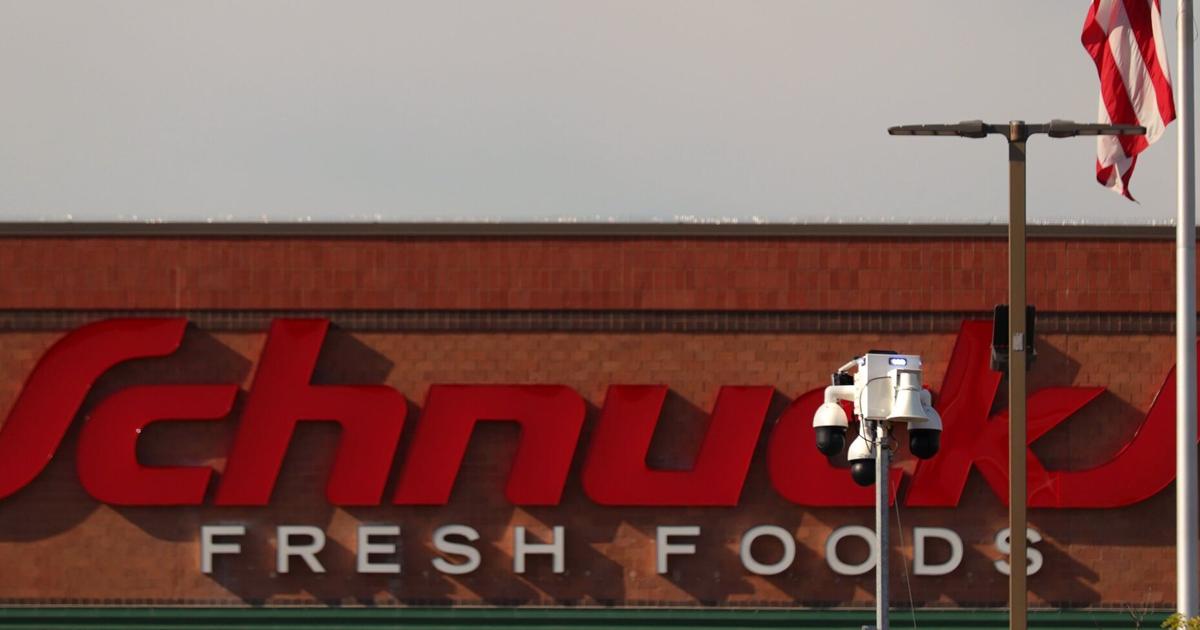 ST. LOUIS — Months of debate over issues of homelessness, litter and drug use in the South City Schnucks went public this week when the grocer asked City Hall to step up street sweeping and enforcement of the law.
In a letter Thursday, the Maryland Heights-based grocer called its South Grand Boulevard store under siege: Aggressive beggars harassing customers and employees. Vagrants use the streets and sidewalks as "outhouses". Trash proliferates amid open and rampant drug use.
"It has become increasingly difficult to provide a safe and comfortable shopping experience," the letter read.
Schnucks said he spent more than $500,000 a year on store security and outsourced cleaning services, and he still couldn't keep up. The issues, Schnucks said, threaten the long-term viability of the store and surrounding businesses.
Schnucks said he would install new, taller fencing along Cherokee Street and South Grand Boulevard, and partner with officials to get help for people with behavioral health issues.
But the grocer said the city should step up street sweeping it says is lacking, add trash cans to the area and empty them regularly, and have police enforce ordinances on trespassing, urination public, public intoxication and loitering around the store.
The neighbors saw a loophole. Alderman Megan Green, who represents areas north and west of the store, said she and a number of people in the area have been trying for years to get Schnucks to do something about the trash and public urination.
They, too, thought they had a solution: Schnucks could join other businesses in the South Grand tax district. If Schnucks paid around $10,000 to $20,000 a year in the district, he could provide additional trash pickup and street cleaning, and hire a part-time social worker to reach out to troublemakers.
But Schnucks dismissed that idea in his letter. He said the store was already facing high security, maintenance and theft costs, and he did not want to pass the cost on to shoppers already struggling with rising food prices.
The company also said the tax district's offerings would not be enough to address the root causes of the issues. He recommended the city pay Schnucks' claims instead, with federal coronavirus relief assistance if needed.
Alderman Green was dubious.
"If they're spending $500,000 a year on security, it's not working," she said. "It's not really a request to contribute to a community response to the issues around the store."
Jeffrey Deutsch, who lives in Tower Grove South and regularly takes the bus for groceries, agreed. The store sells 25 oz. cans of high-alcohol beer that people drink outside, he said, and his customers do much of the trash.
"They're not committed to the community," he said. "They're pushing all of this on the city."
City Hall didn't seem impressed either. Mayor's spokesman Nick Dunne said the city has spent millions of dollars in federal aid to tackle the root causes of crime.
"City officials will continue to work with businesses and residents along South Grand," he said, "and invite Schnucks to be part of the solution if they choose to join."
Schnucks said Thursday he was contacting the mayor's office to follow up.