SCSWM seeks help in cleaning up illegal dump sites Ozark Radio News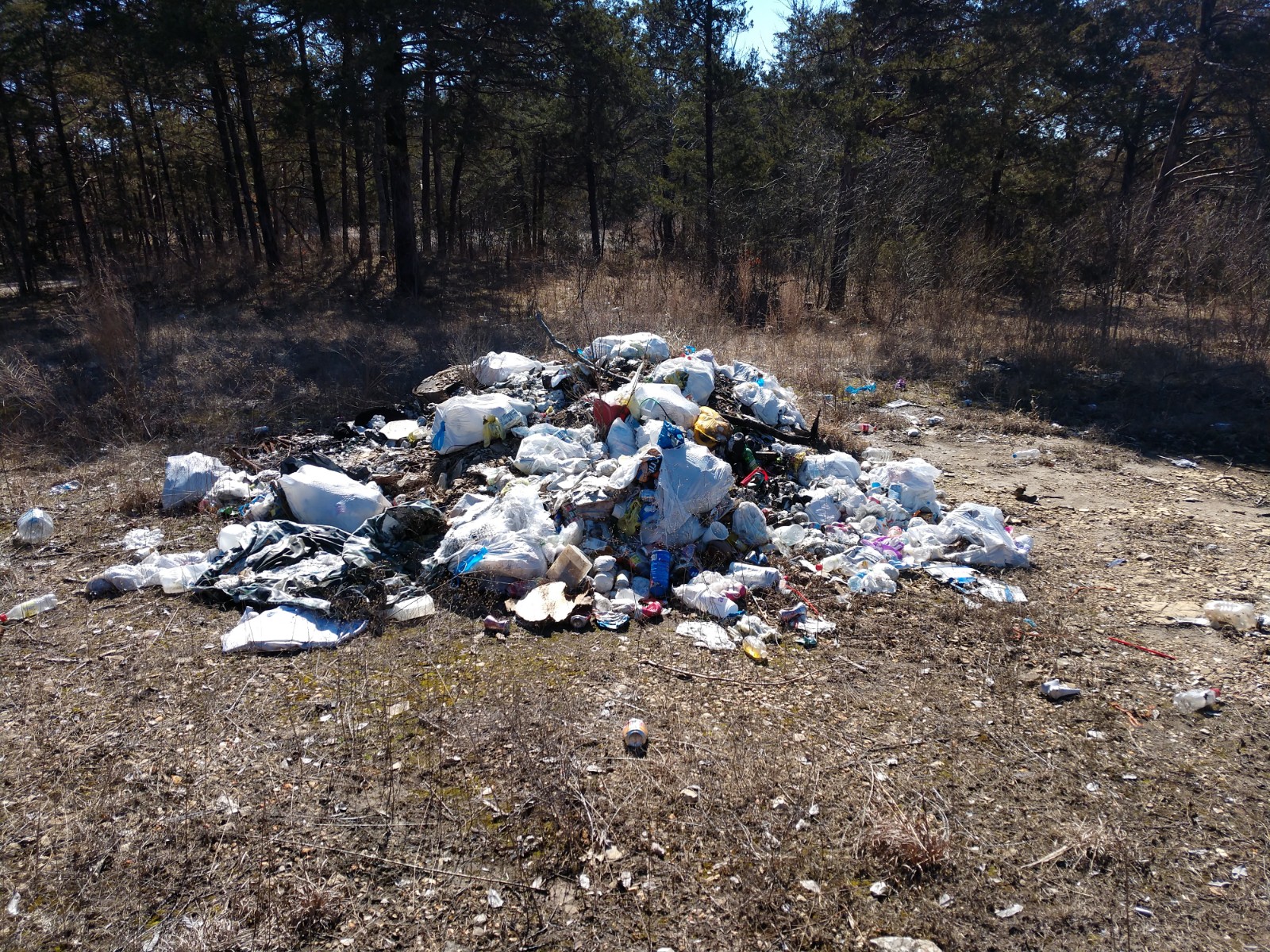 South Central Solid Waste Management (SCSWM) is looking for a Program Manager to help clean up illegal landfills in the district.
Part-time Program Manager Job Description for Illegal Landfill Cleanup:
This is a request for contractual services for a one-year part-time program manager with the South Central Solid Waste Management District (SCSWM) funded by a grant from the Missouri Department of Natural Resources ( MDNR).
The Program Manager will work with Tegan Vaughn, the SCSWM District Coordinator throughout the project.
The program manager will use the district's old illegal landfill maps, as well as travel and coordination with other organizations, individuals and entities to complete a current inventory of illegal landfills in the Seven County District (Douglas, Howell, Oregon , Ozark, Shannon, Texas and Wright counties).
The program manager will obtain GPS coordinates, photographs and develop a summary of the approximate size of the landfills, the types of material spilled and whether the landfill appears to be actively used. The inventory of illegal landfills will be an ongoing task.
The waste will then be removed from illegal landfills using the workforce of the program manager, paid labor and / or volunteers. The program manager will endeavor to establish relationships with local groups for possible identification of illegal landfills and voluntary assistance with clean-up. The program manager will document progress and publicize cleanups through district press releases. Cleanup of illegal landfills will continue throughout the grant period, weather and season permitting. The program manager will update the illegal landfill inventory maps as the sites are cleaned up.
The project manager will keep track of the budget using an Excel spreadsheet with budget categories and amounts and submit it to the district coordinator at least once a month. The Program Manager will work with the District Coordinator to submit quarterly and final reports to MDNR.
The Program Manager will consult with the former Illegal Landfill Program Manager at the start of the project and as needed throughout the project period.
Contractual services cannot exceed $ 16.90 per hour. The project involves working around 20 hours per week, 52 weeks per year.
Please submit requests to the district by July 30.
Questions? Ms. Vaughn can be contacted at SCOCOG, PO Box 100, Pomona, MO 65789; telephone: (417) 256-4226; email: [email protected]