Veritas releases NetBackup 10, the foundation for autonomous data management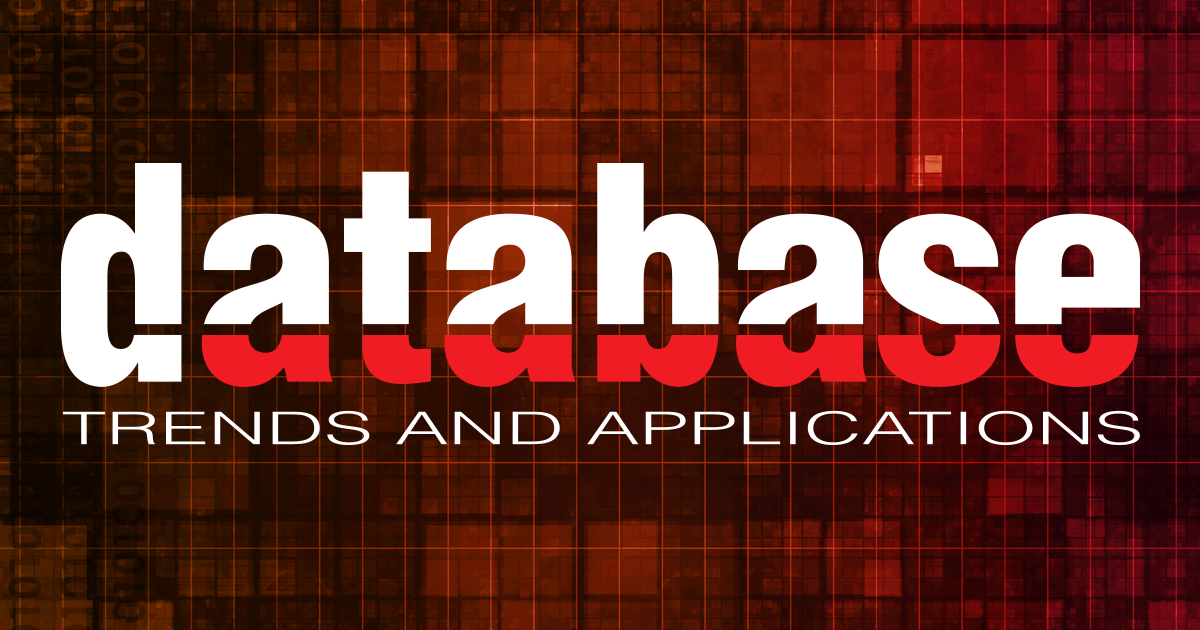 Veritas Technologies, a multi-cloud data management software provider, releases the latest version of NetBackup powered by Cloud Scale Technology, laying the foundation for self-driving data management and multi-cloud data protection at scale.
"Enterprises are accelerating their cloud transformation to achieve new business outcomes where they need a broad, modern platform to cost-effectively deliver data protection and ransomware resiliency across multi-cloud environments," said Deepak Mohan, executive vice president of products at Veritas. "NetBackup solves that problem today, and NetBackup 10 powered by Cloud Scale technology is the first step in delivering industry-leading, on-premises and cloud-based, self-driving data management. This new technology will continuously self-provision, self-optimize and self-heal data management services.
Veritas Cloud Scale Technology uses advanced web-scale computing technologies and techniques to deliver greater cloud agility and efficiency while enabling elastic, auto-scaling data management.
Veritas envisions a future where its technology is able to autonomously provision, optimize and repair data management services, while enabling end users to enable self-service data protection and recovery, freeing IT staff to focus on strategic and transformational activities.
Powered by Cloud Scale technology, NetBackup 10 is a cloud-optimized data management solution at scale that applies web-scale technologies and automation to deliver more cost-effective, efficient, and secure data management in multi-cloud environments.
Reduced total cost of ownership through cloud optimization
NetBackup 10 offers enhanced multi-cloud storage and orchestrated tiering capabilities, including deep support for Amazon Web Services and expanded support for Microsoft Azure, to reduce the cost of backup storage by up to 95%.
NetBackup's core deduplication services have been upgraded to help further reduce its cloud footprint, while elastic multi-cloud compute services deliver the exact scale businesses need at the right time, further reducing costs.
With support for all major Kubernetes distributions, NetBackup 10 now provides cross-platform, multi-cloud recovery, allowing users to recover the data they want in any Kubernetes distribution.
Increased efficiency through simplified and automated operations
NetBackup SaaS Protection is now integrated with NetBackup 10 to provide an overview of a customer's entire data protection fleet for governance and compliance purposes.
NetBackup 10 includes a new fully integrated, free base version of NetBackup IT Analytics, formerly known as Veritas APTARE, to provide comprehensive artificial intelligence (AI)-based analytics and reporting that streamlines data protection services and mitigate risk.
NetBackup 10 offers new automated detection and protection for more Platform-as-a-Service workloads, including Apache Cassandra, all major Kubernetes distributions, and Microsoft Azure Managed SQL and Azure SQL.
Improved resiliency against ransomware with built-in malware scanning
NetBackup now provides automatic malware scanning during backups and before restores to ensure infection-free data recovery
NetBackup's already powerful, AI-driven anomaly detection can now automatically initiate malware scanning. This combination of ransomware detection services in NetBackup 10 provides granular, content-aware flexibility that enables fast restoration of clean data
NetBackup 10 expands support for immutable storage, including Microsoft Azure Blob Storage.
For more information about this release, visit www.veritas.com.