With Blue Jays in Buffalo, Readers Share Big Leagues' Wish for Next Seat | Local News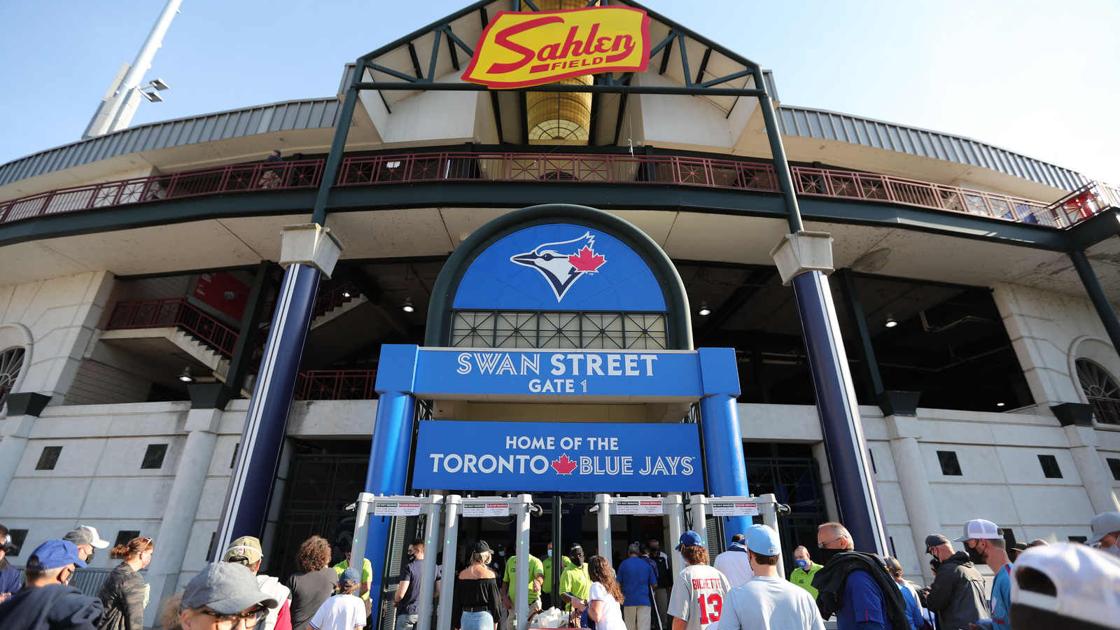 6.) I used to go to Opening Day with a team of friends. We've been to Boston (multiple times), Cleveland (multiple times), Baltimore, Chicago (Cubs), and Toronto (multiple times). We also went to a Bisons game or two before life put on its coat and hat and get in the way. So I would like to find Ed Gargala, Jim Rosenbeck, Tim Tierney and Jeff Albone.
7.) Penny and I would go to the Bisons games with our brother-in-law, Doug Lum and his wife Kathy (Penny's sister); friends Charles and Laurie Syms; and my sister-in-law Judy Evoy. We haven't been to a game since 2019 so it would be nice to get the group together.
8.) One of my brothers, Dan or Brian. Brian retired from Buffalo PD as captain and moved to England to earn his doctorate in history at the U of Liverpool. He doesn't come back to the US much and I haven't seen him in a few years, not since he actually got his PhD, so it would be nice to see him again while he tells me about the similarities between the baseball and cricket (which I still don't understand).
I have attended MLB games in Montreal, Toronto, Boston, New York (Yankees), Cleveland, Chicago (Cubs), Baltimore, Pittsburgh, Kansas City, Denver and Oakland. Minors in Buffalo, Rochester, Batavia, Jamestown and Albuquerque. And a spring training game in Fort Myers.